FC2 Portal site on smartphones

now available in 10 Languages
Thank you for using
FC2
(
fc2.com
)!
We are pleased to announce that FC2 releases a portal site for smartphones in
English, Chinese, Taiwanese, Korean, Spanish, German, French, Portuguese, Vietnam as well as Japanese.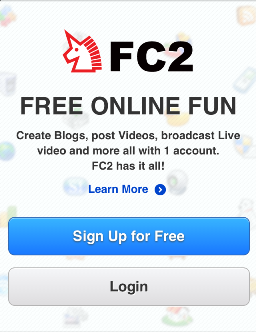 Simple and optimized design for smartphone users.
Easy to access each FC2 Service.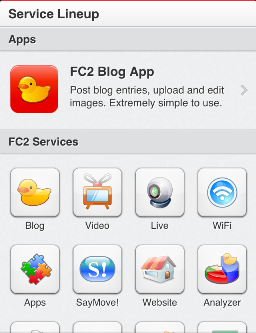 We hope all Users enjoy FC2 Services more in different languages.
You can choose languages at the bottom of FC2 portal site page.
We thank you for using FC2.
FC2
(
fc2.com
) is committed to providing the best possible service for users we possibly can.