FC2 Live in Portuguese
FC2 Live has been Released

In Portuguese!
Thank you for using FC2!
FC2 is extremely proud to announce that we have released our
Live Service
in Portuguese!
FC2 Live is a great service that allows users to chat with each other, or broadcast video to hundreds or thousands of people worldwide! Please make sure to
check it out!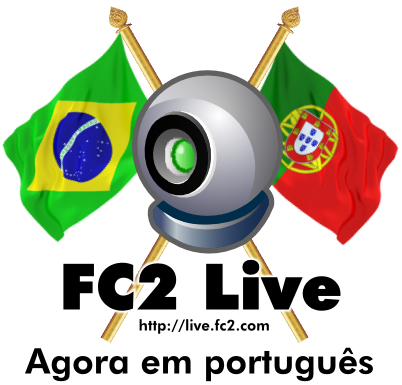 We thank you for using FC2.
FC2
(
fc2.com
) is committed to providing the best possible service for users we possibly can.
2012-09-24(10:00) :
Live :